The DUO DIVISYS® medical bed is suited to the needs of couples who would like to sleep and rest comfortably in medical conditions.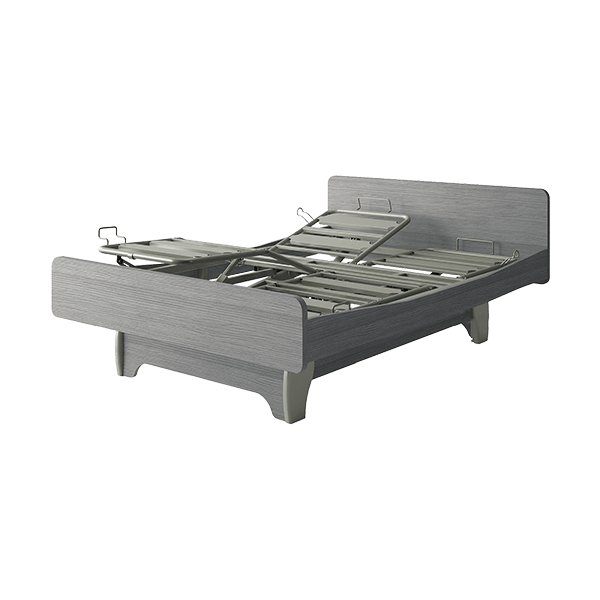 The DUO DIVISYS® bed was designed in compliance with the European Directive 93/42/WE on medical equipment.
Meet the medical bed

Duo Divisys®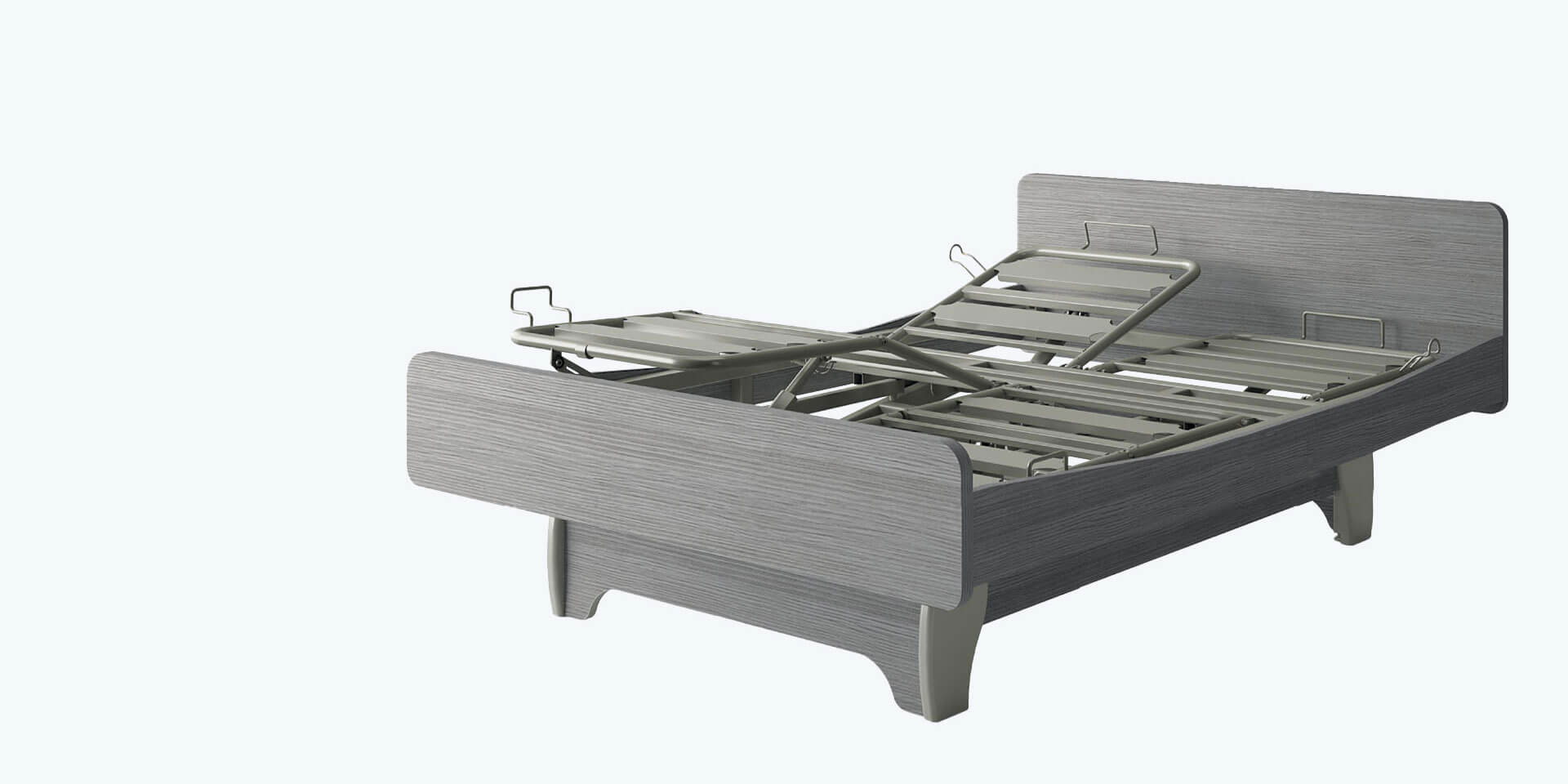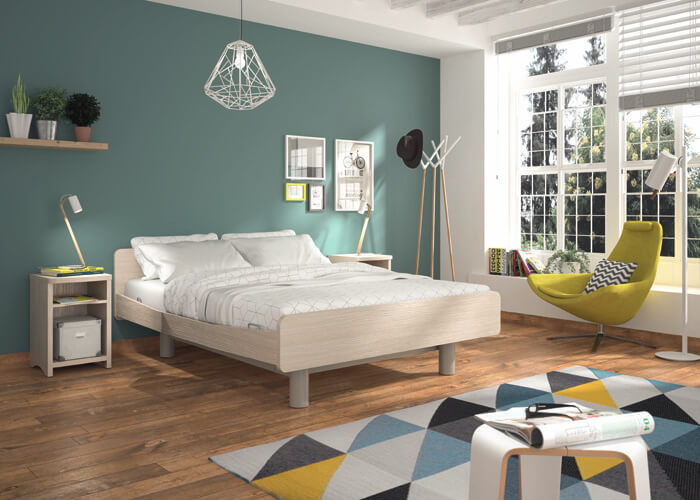 It is a bed for couples (combined weight of up to 270 kg), with two separate bed bases of a combined width of 140 cm (2×70) or 160 cm (2×80).
The clearance of 14 cm under the bed has been optimized for wheelchair use. The bed parts and the LINAK motorization system have 5-year warranty. 
It is available in three variants:
on castors,
on castors with skirting,
on fixed legs with skirting.
Additional options:
Wooden bed slates,
Two infrered remote controls.
Bed for couples (combined weight of up to 270 kg).
Manufactured according to the IEC 60601-2-52 standard.
Accessories: light beech ABÉLIA boards, RAL 1001 PVC hand rail and sidewalls.