Winncare Polska is a global company creating solutions for patients with movement impairments requiring daily assistance.
Innovative solutions have always defined the character of the company. Our main focus has been the ease of use and safety of the caregivers and patients in all the situations requiring assistance in home care, hospitals and collective care institutions.
We provide state-of-the-art medical equipment
Winncare creates functional and elegant devices: Luna ceiling hoists, mobile hoists, sit-to-stand aids, bath and hygiene equipment, gait rehabilitation mechanical trainer, as well as rehabilitation beds, pressure care mattresses, pillows and positioners for patient positioning, and medical furniture. Our products are renowned for their modern Scandinavian design and the highest quality of workmanship, which is why we provide up to 5-year warranty on our equipment. We constantly implement technological innovations which improve comfort and safety of the patient and the caregiver.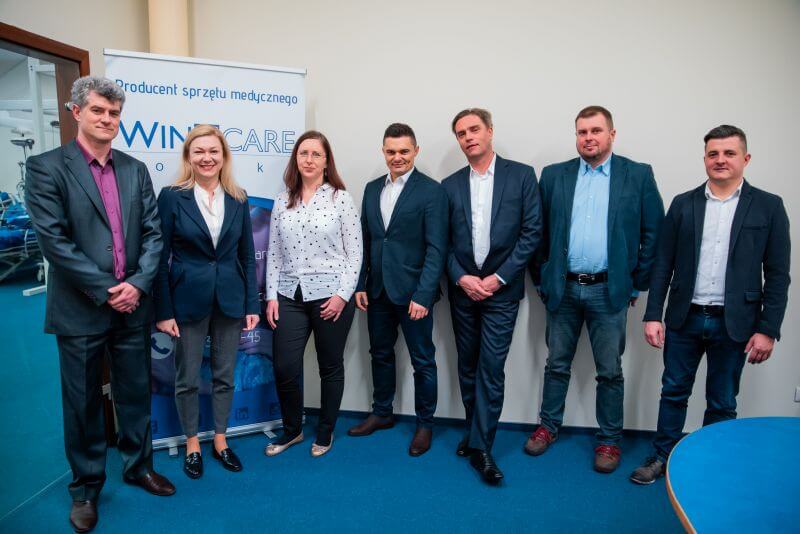 Winncare Polska provides equipment which facilitates the care for people with mobility impairments. We improve the comfort of everyday life for the patients and support their caregivers in their duties.
We believe that appropriate solutions combined with knowledge help to increase job satisfaction – regardless of whether it is performed for a patient or a close person in the family struggling with disability.
Our mission is to improve and increase the comfort of work of caregivers, nurses and medical workers who face many difficult challenges every day. The well-being of patients is equally important to us, as they experience not only physical difficulties, but also mental barriers related to the condition of disability. 
We educate medical personnel
Winncare Polska focuses on education, which is why we organize cyclical educational meetings and webinars. They give opportunity to our partners and experts to share knowledge, present the equipment and educate on its proper operation. We demonstrate techniques of safe patient transfer. We explain the rules of conduct when working with an immobilized patient. We teach how to properly nurture and care for a dependent person and how to prevent pressure ulcer development. We show how to ensure good hygiene at work. More than a thousand health care workers as well as professional and non-professional caregivers from all over Poland have already attended our trainings.
We created the Winncare Academy to support with our knowledge and experience the personnel involved in care both at home and in the care facilities and rehabilitation centers.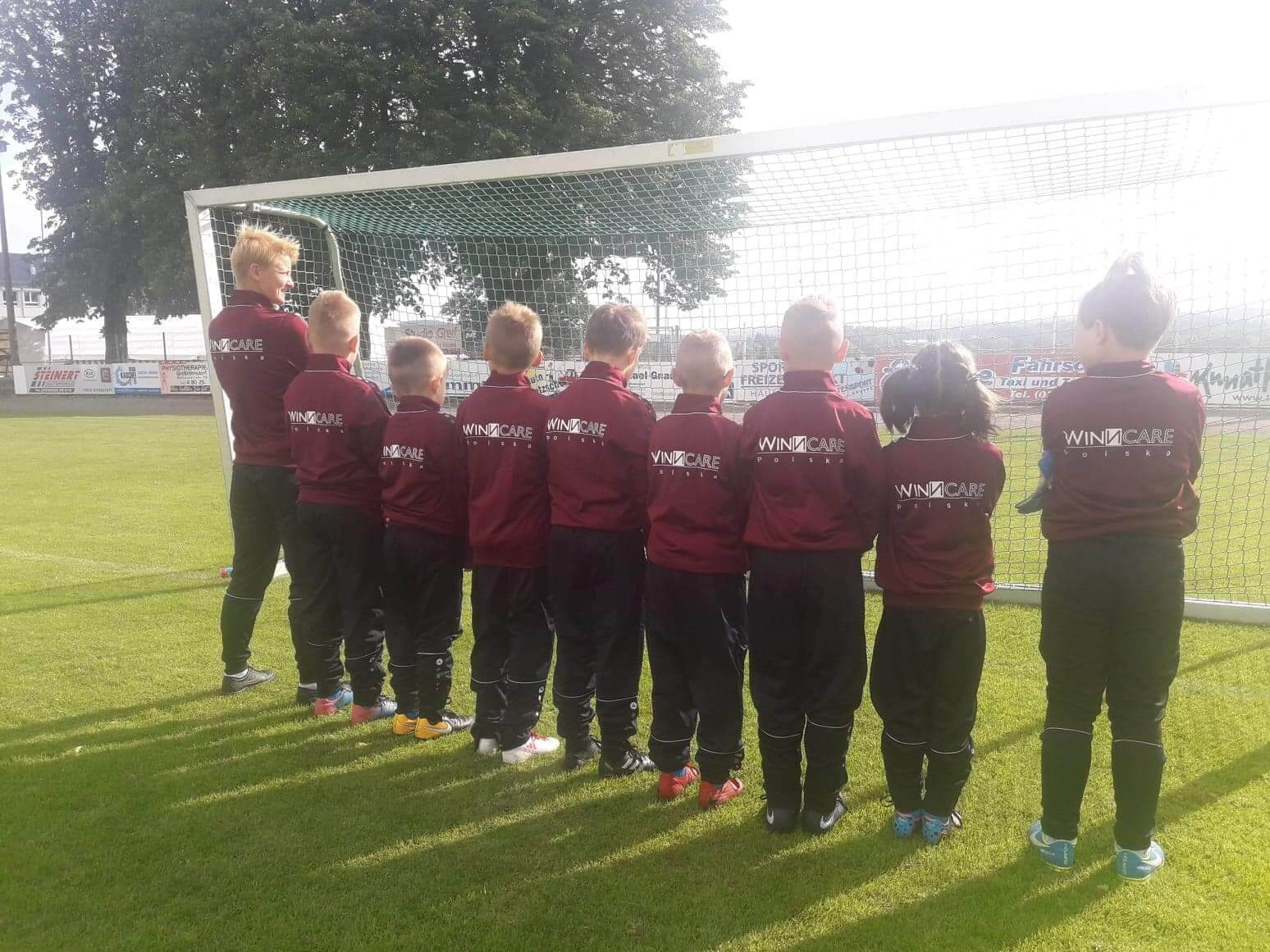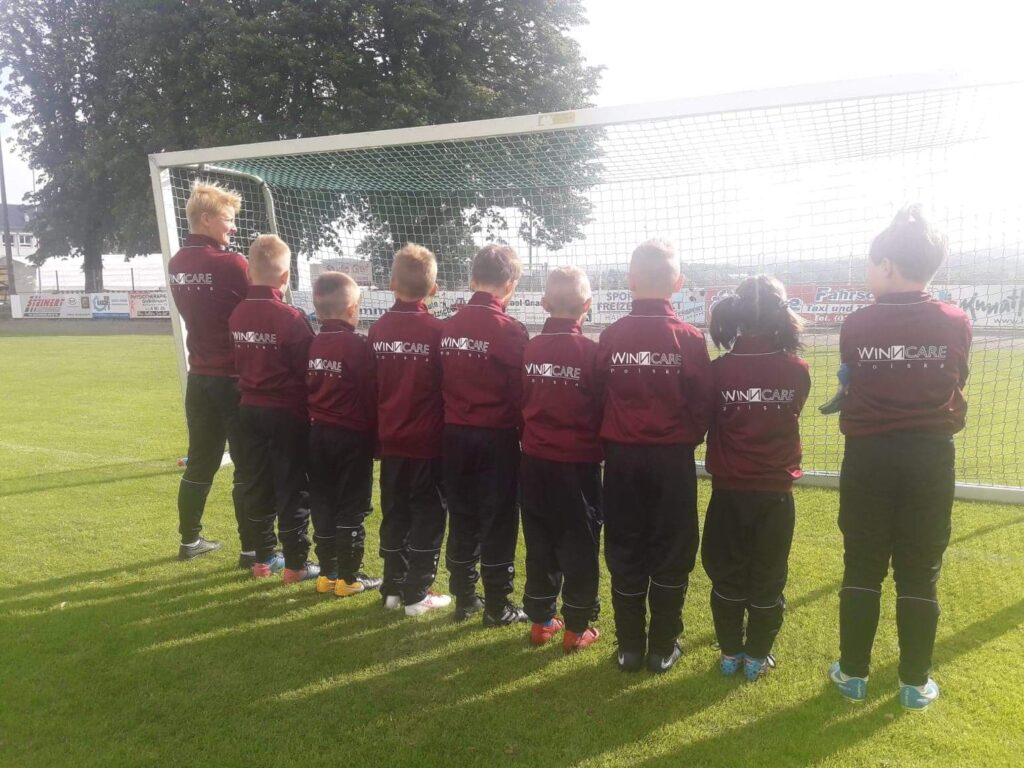 Winncare Polska supports both the local communities and the nationwide charity campaigns. Every year we support the Great Orchestra of Christmas Charity, donating funds and volunteering with our time. Our team ardently and wholeheartedly supports the Christmas campaign "Szlachetna Paczka". Winncare Polska sponsors the children's football team in Lubsko and the adult football team in Jasień. 
Our products have also been awarded in competitions and plebiscites. In 2016, our LUNA overhead  lifting system, which enables automatic lifting and transfer of patients, received the Readers' award in the Nasze Dobre Lubuskie plebiscite.
At the 18th National Conference of Palliative Medicine HOSPICJUM 2018 and the 16th National Forum of Oncology and Psychooncology,  our Luna lifting system and the Lambda shower trolley were awarded the first prize in the participants' plebiscite for the Best Product Used in Palliative Care 2018.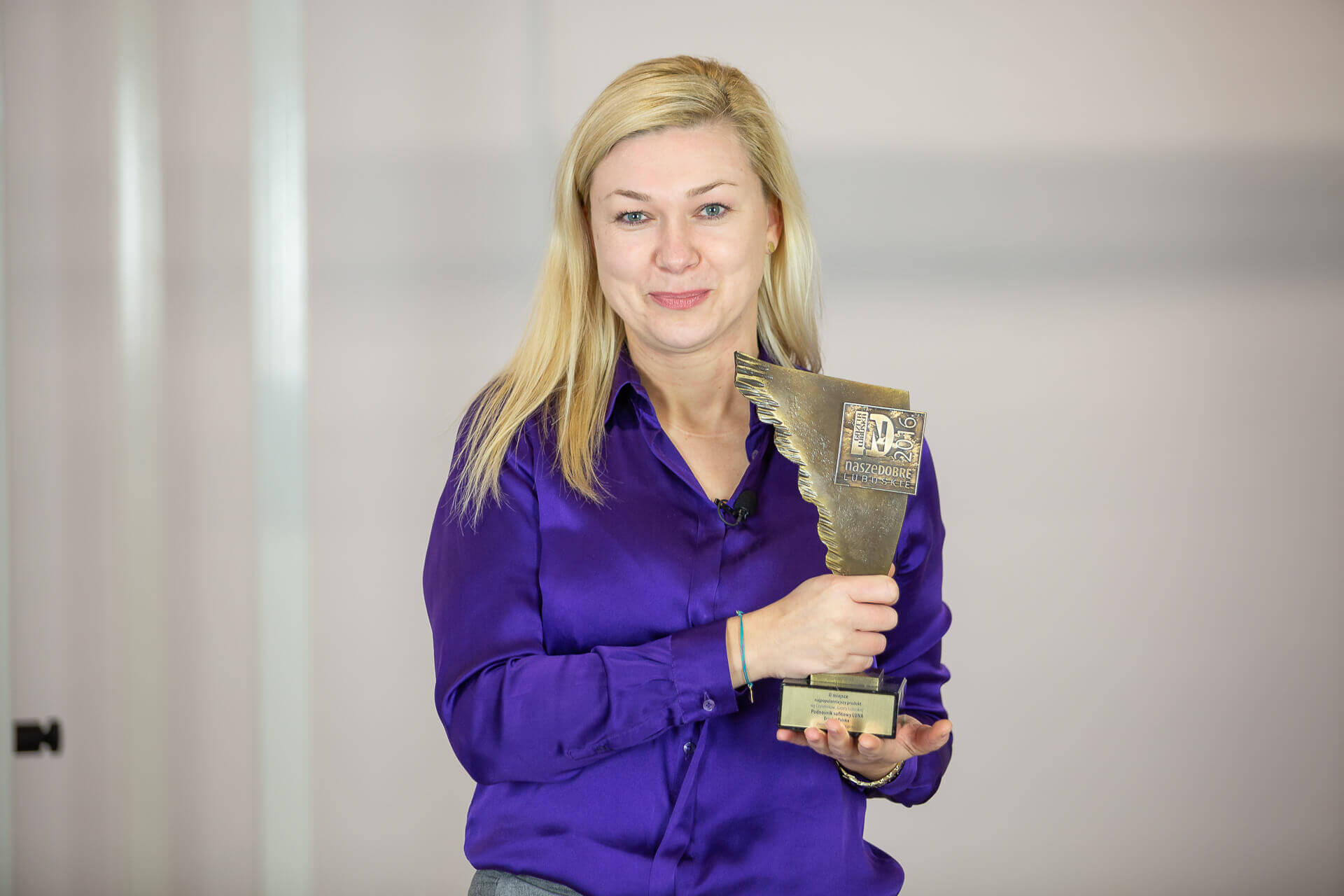 The company was founded in Denmark as Ergolet in the 1970s. In 2008, a Polish company, Ergolet Polska sp. z o. o. was estblished. It was responsible for the production and distribution of the ERGOLET products to the Danish company Ergolet. The Danish ERGOLET distributed them further on the markets of Western Europe, Scandinavia and Australia.  Luna overhead lifting system was sold in Poland for the first time in April 2014. Since April 2018, Ergolet Polska has belonged to the French group Winncare, which significantly expanded the range of products on our offer.
Członek wspierający
Koalicję na Pomoc Niesamodzielnym
Członek Organizacji
Pracodawców Ziemi Lubuskiej
Członek wspierający
w Polskiej Federacji Szpitali
Członek Zachodniej Izby
Przemysłowo-Handlowej
Would you like to learn more about the care for patients with mobility impairments and their rehabilitation?