The XXL DIVISYS bed has been designed according to the ergofix principle, that is a patented assembly and dismantling system.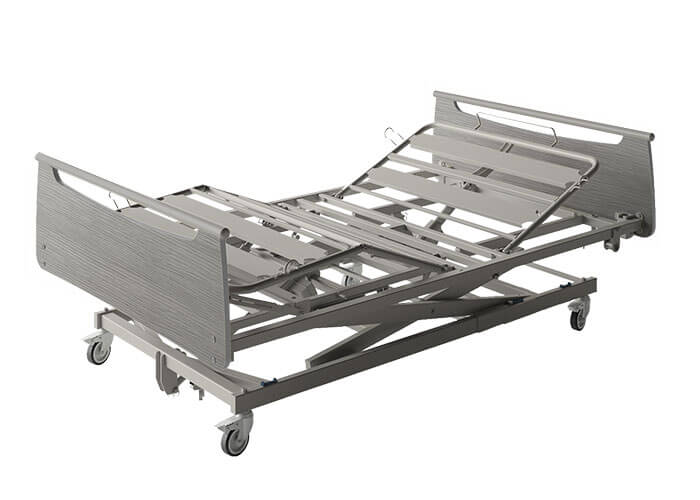 The bed has been designed for the prevention of Musculo-Skeletal Disorders. It provides maximal comfort and the ease of use to the plus-size patients.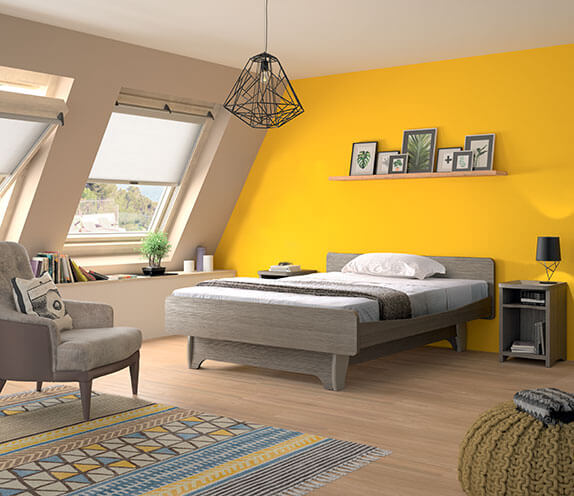 The XXL DIVISYS bed is equipped with a divisible bed base with welded metal slates.. Disturbing vibrations and sounds are reduced with the new LINAK CA40 box. Castors with mechanical brakes.
2 accessory holders (lengthwise)
2 4-stand holders (at the head of the bed)
2 lifting poles (at the head of the bed)
Handset, electric and mechanical parts: 5-year warranty
Boards and accessories: 1-year warranty*