The APLOT Single Piece Mattress has been designed for patients at low to medium risk of pressure ulcer development (bedridden up to 15 hours a day).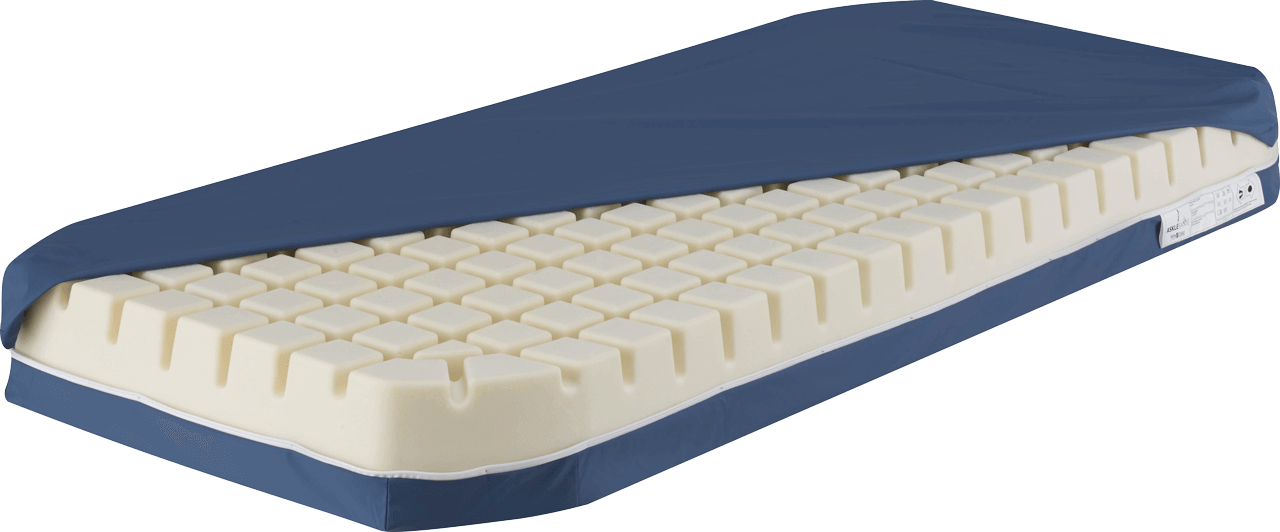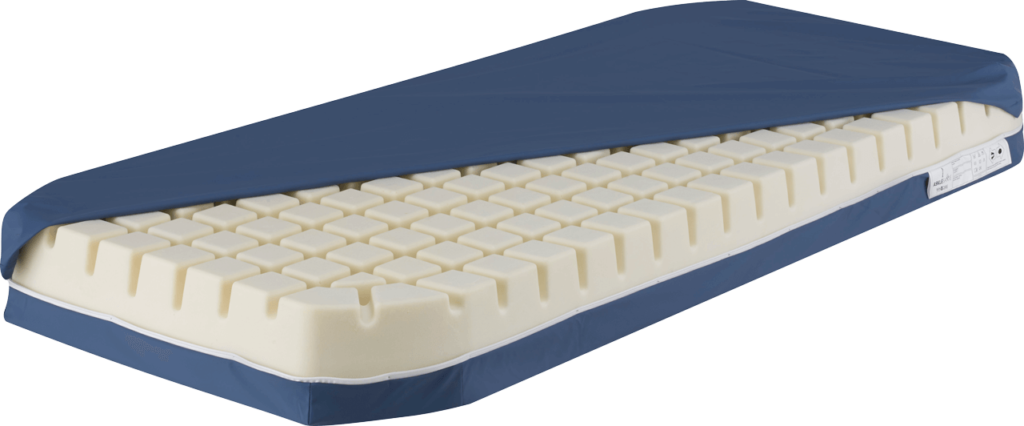 The mobility of castellated foam allows relieving pressure points to enhance blood circulation thus reducing pressure ulcers risk.
Meet the foam mattress

Aplot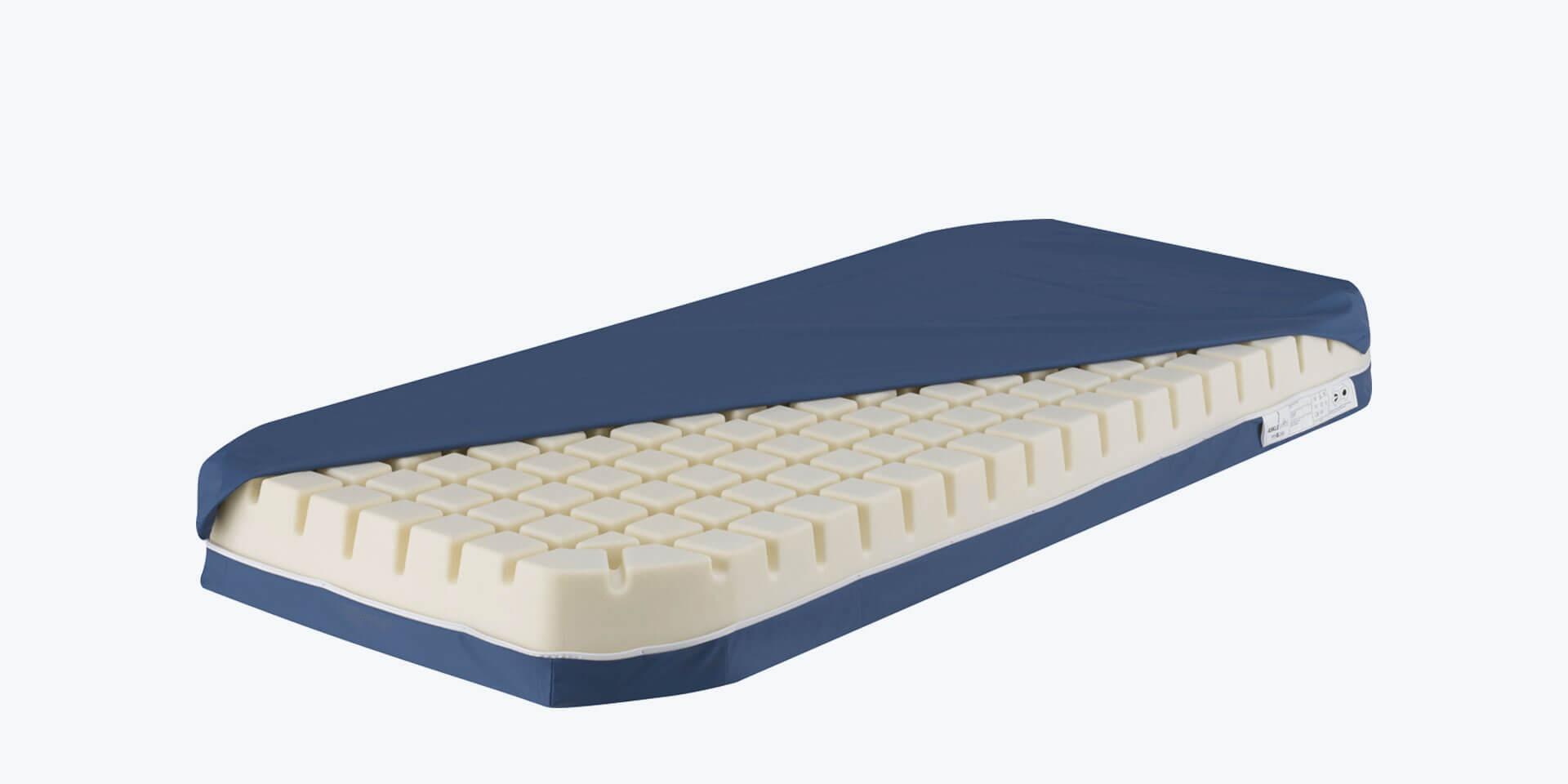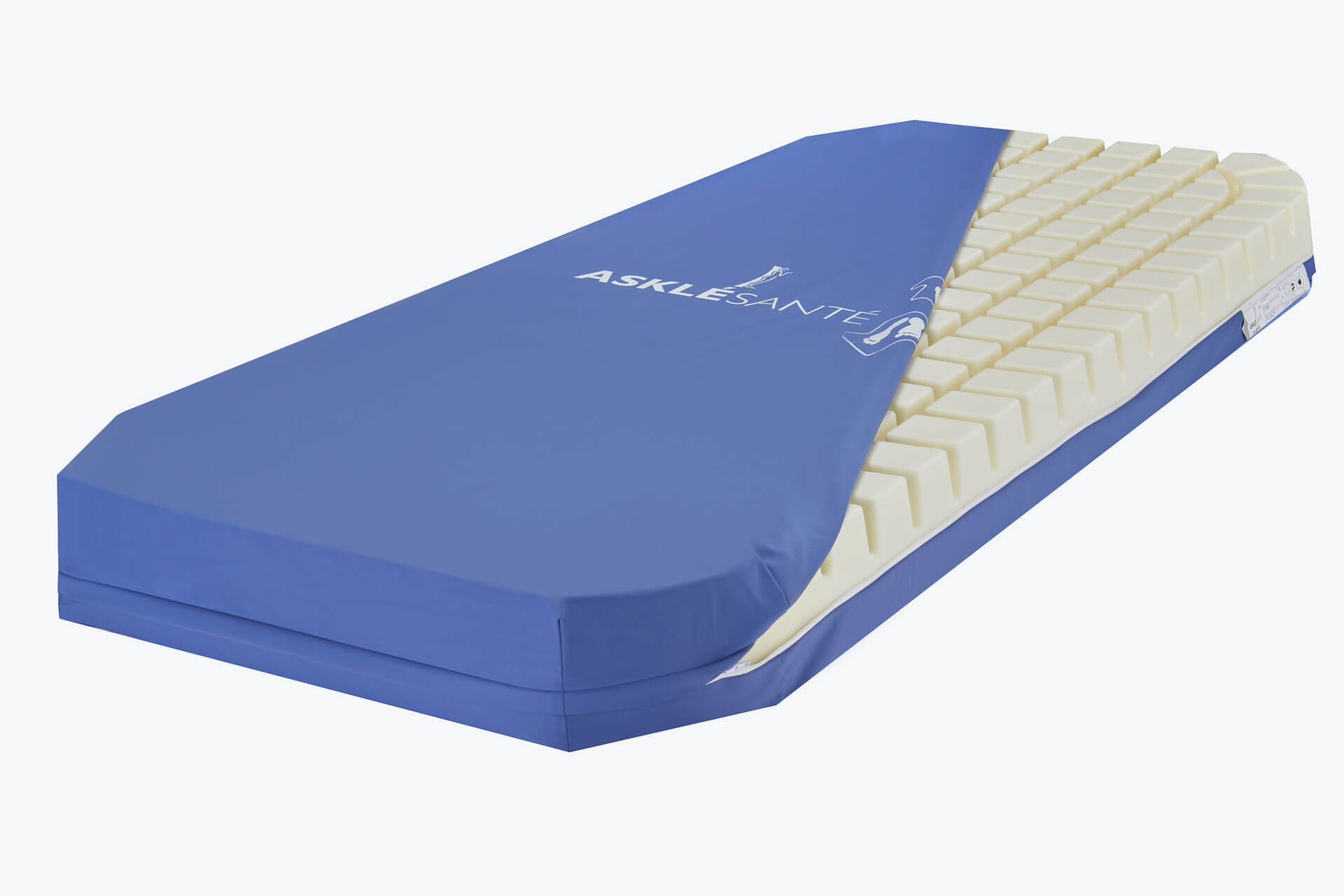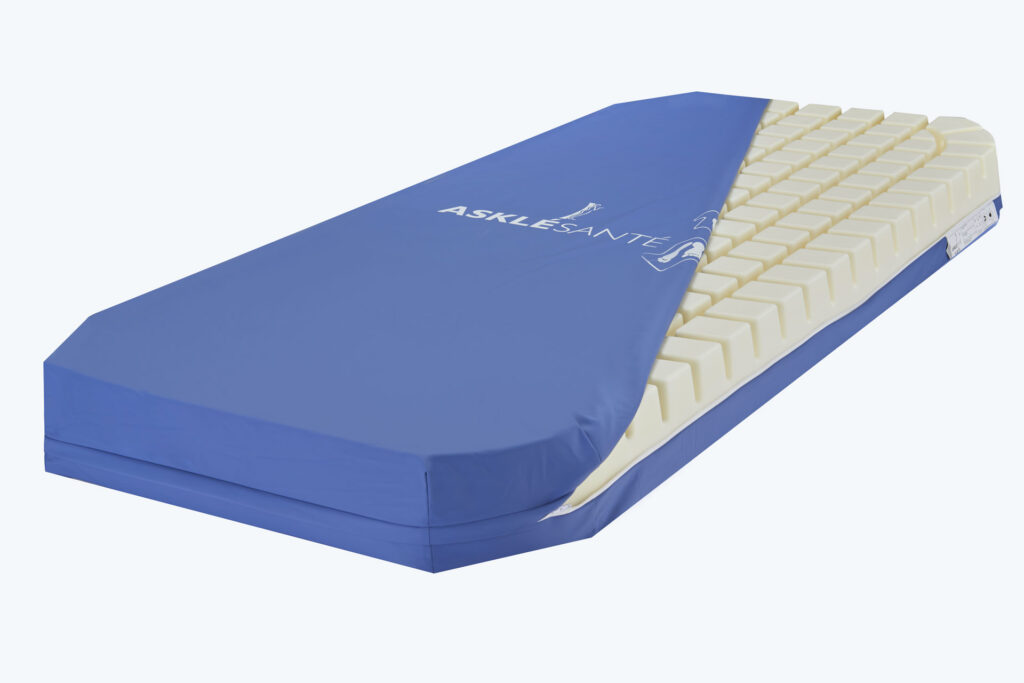 Made of High Resilient (HR) polyurethane castellated foam, this  mattress with 4 cut corners increases patient's comfort through reduction of shearing forces applied on the skin and underlying tissues. It comes equipped with a removable and washable integral cover, which prevents soiling.
Single_iece castellated foam mattress
Dimensions: 195 x 85 x 14 cm 
Hardness: 4.5 kPa
Mattress weight: 8.5 Kg
Density: ≥ 34 Kg/m
Draw sheet and covers available: Dermalon draw sheet, Promust PU and Promust PU HD covers