The MEDICALYS II® bed satisfies the requirements of european directive 93/42/CEE. It is designed and manufactured in compliance with the standards in force, notably CEI 60601-2-52.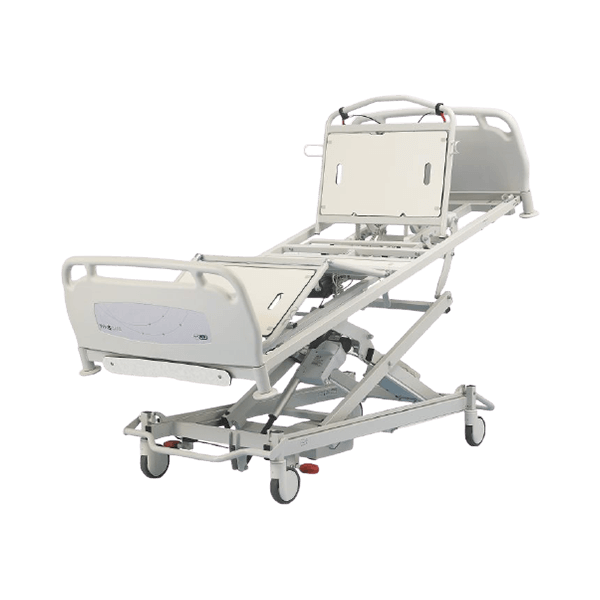 The beds proven design makes it ideal for medical departments, guaranteeing safety for the patient and the medical personnel. It is fully electronically regulated with an easily readable control box.
Meet the medical bed

Medicalys II®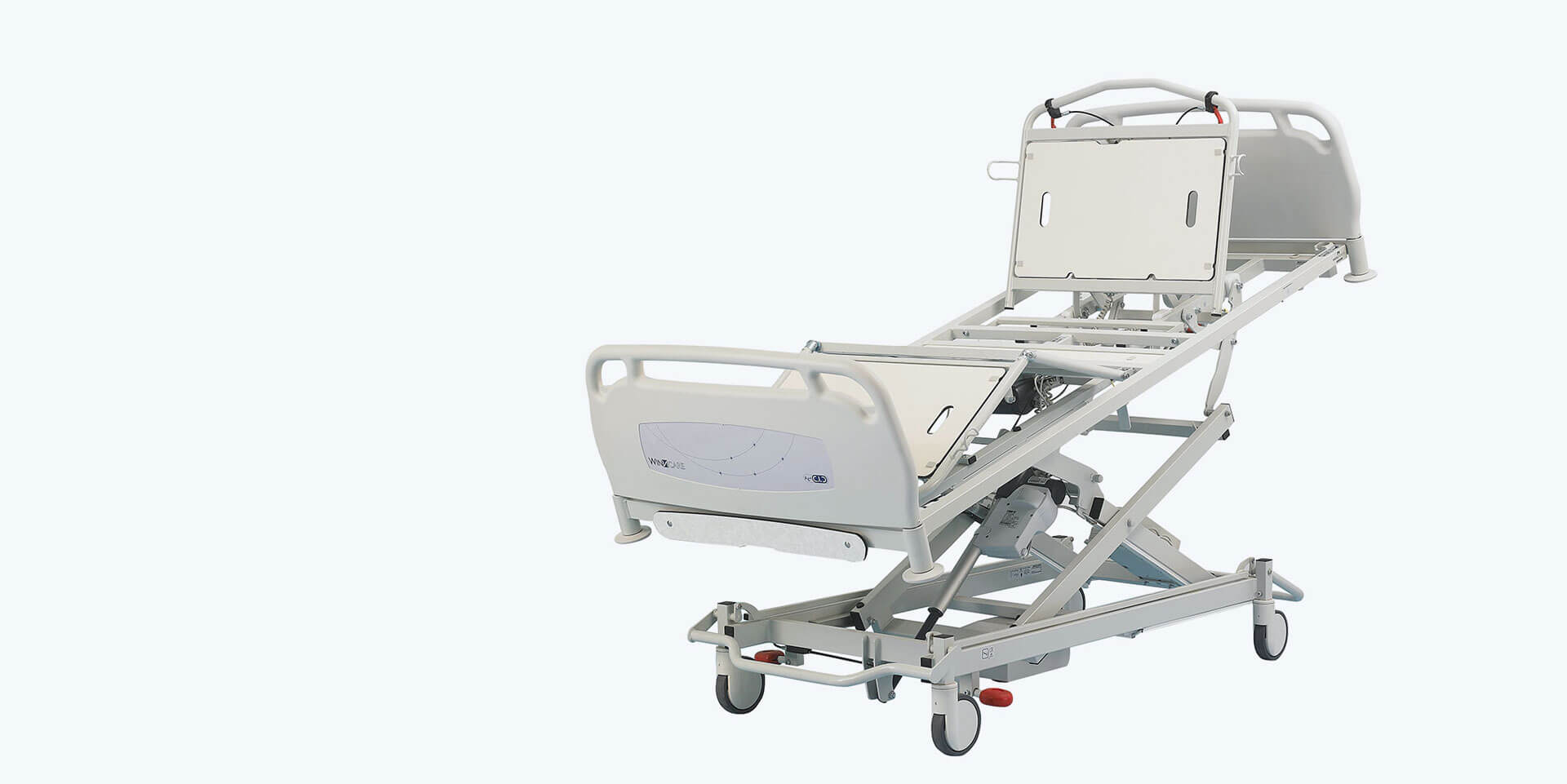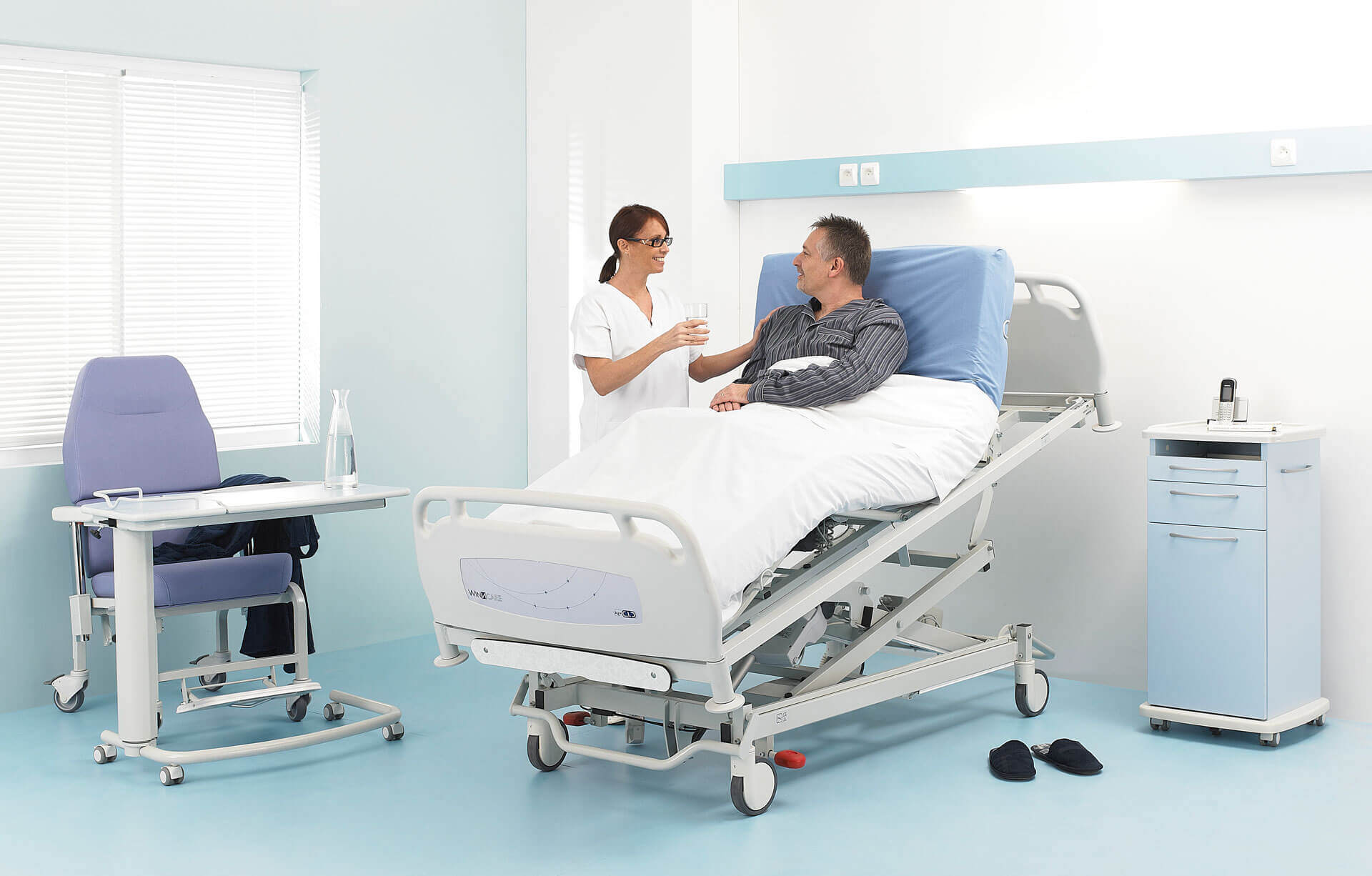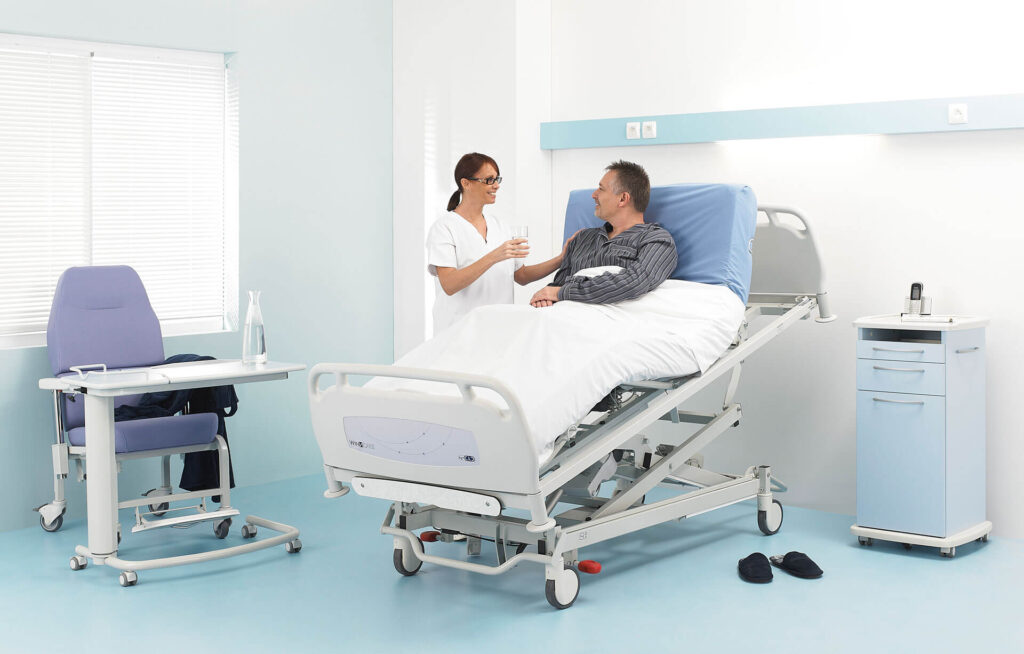 Safety according to the norms
MEDICALYS II® meets the highest hygienic requirements. Coated with paint with the silver ions added, it is easy to clean and disinfect.
Medicalys II®

Key benefits
CPR
Semi-Fowler's position
Trendelenburg and reverse Trendelenburg position (armchair position) 
Leg rest incline regulation
Bed base, back and leg rest height regulation
Central locking of the control panel