Winncare Polska offers innovative and functional equipment as well as individual solutions in the sector of care for the patients with mobility impairments.
Our equipment improves the quality of life of the patient and facilitates the work of the care givers, nurses and medical personnel providing care and assistance to patients every day.
View products
Winncare Polska improves the quality of life of patients and medical personnel.
Our ceiling hoist, LUNA, makes daily work with a patient with mobility impairments easier and more secure both for the patient and the caregiver. So far, the LUNA ceiling hoist has improved the quality of life of thousands of patients in Europe. Click to see what you gain choosing our innovative ceiling-mounted hoisting system!
More
We change the perspective of the personnel responsible for daily assistance to disabled patients.
Winncare Academy seminars demonstrate in detail how our equipment works and broaden knowledge in the domain of care for patients with mobility impairments and other disabilities.
Winncare Academy
A manufacturer of medical equipment for the disabled.
Learn how to co-finance your Winncare equipment!
Winncare rehabilitation equipment and medical aids are more affordable thatn you may have thought. Depending on the type of the product and financing, up to 95% of your investment can be reimbursed. How to apply for co-financing? Read our blog for details.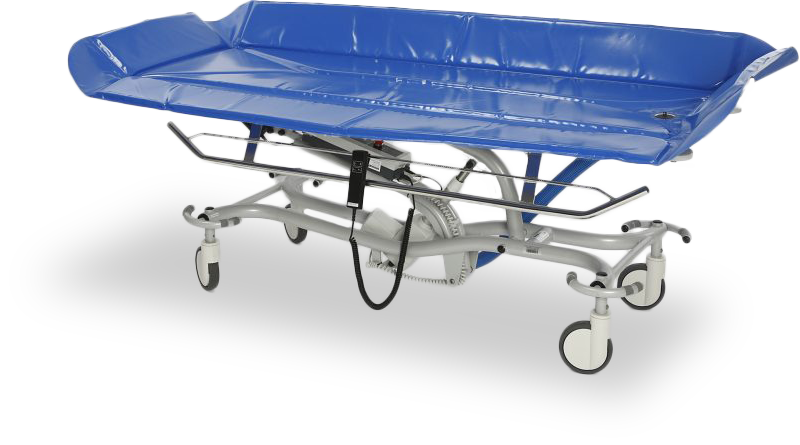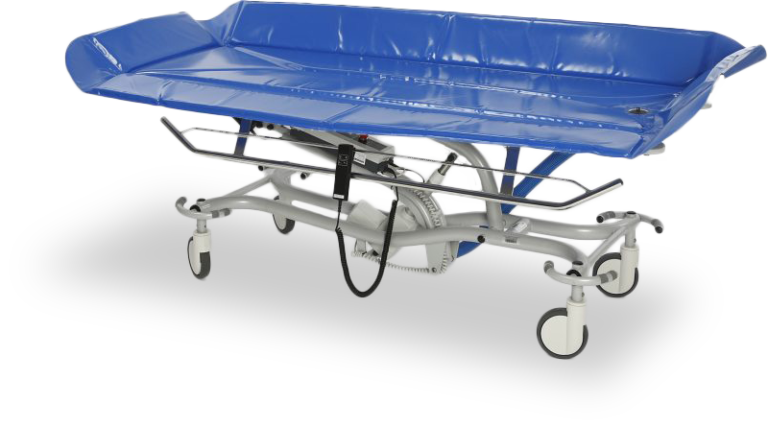 Bathing solutions

Safety during hygienic regimens guaranteed
Winncare has designed the equipment for bathing and personal care of the patient, which facilitate the daily work of the medical personnel in the collective care institutions. Highly functional Winncare equipment made of stainless steel excels in terms of durability and reliability.
Pressure care mattresses

Pressure care mattresses are indispensable in care for the bedridden patient
They minimize the risk of pressure ulcer development. Winncare offers a wide range of medical products for institutional use and home care dedicated to pressure ulcer prophylactic for partly immobile or bedridden patients.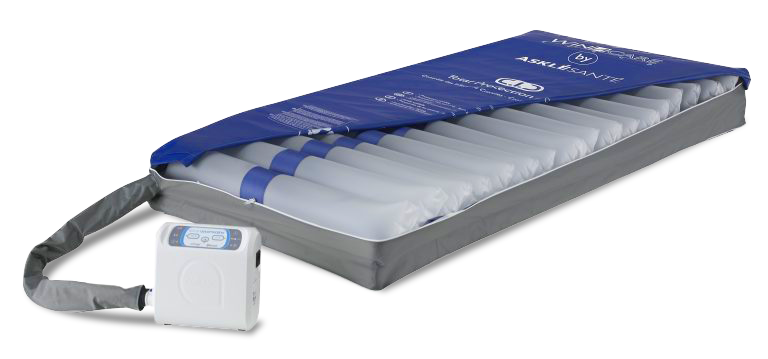 Test the equipment before purchase
Do you run a clinic or a rehabilitation center? Find out how the Winncare products can be easily adjusted to your needs and check their versatility.
Would you like to learn more about the care for patients with mobility impairments and their rehabilitation?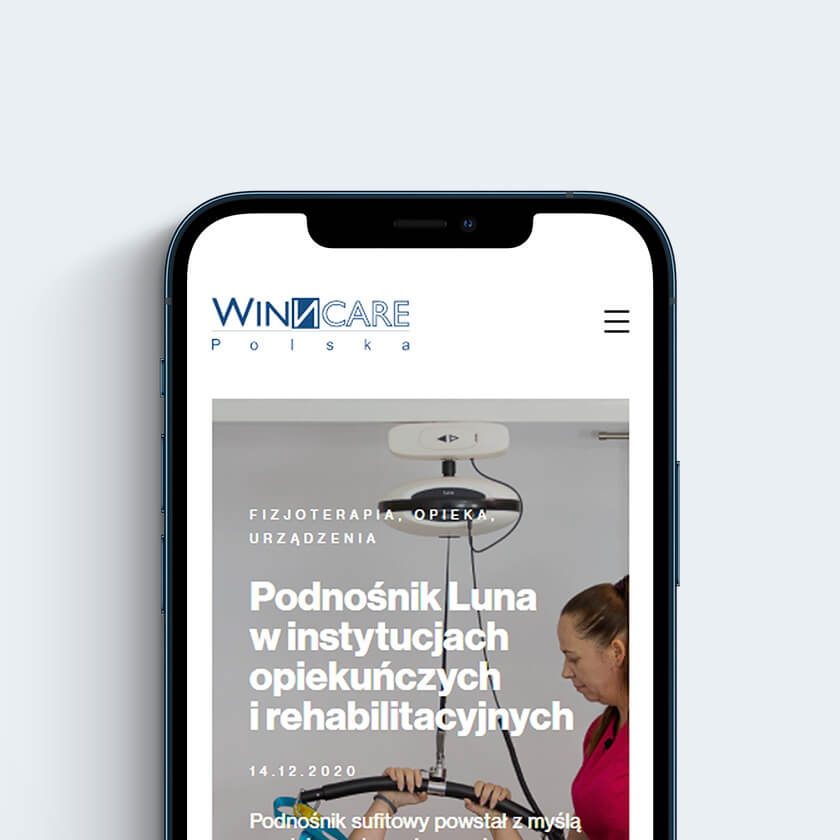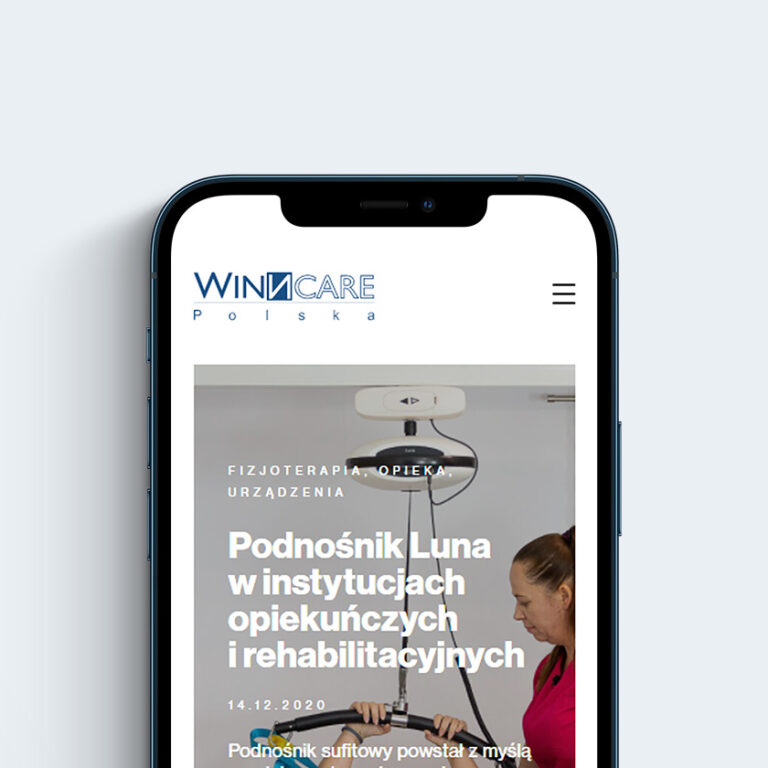 Have you got any questions about the Winncare products?
Contact us. Our sales representatives  will prepare an offer and advise you on the Winncare products best suited to your needs. 
Winncare Polska Sp. z o.o.
ul. Lubska 17
PL 68-320 Jasień
NIP: 9281993580    |    VAT EU: PL9281993580    |    REGON 140793644
Winncare Polska Sp. z o.o.
ul. Piotrkowska 276 D
90-361 Łódź