Hoist for transferring

Winn'motion 175®
WINN'MOTION 175® conforms to standard EN ISO 10535: 2007 applicable to hoists for transferring people who are disabled.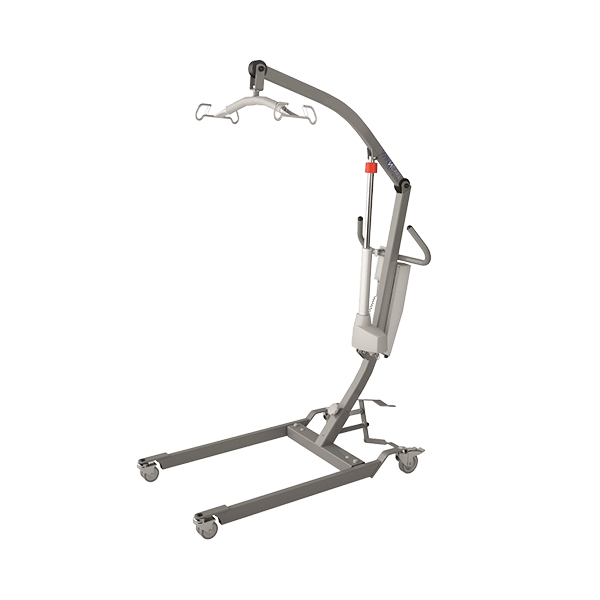 It is a light, compact hoist of relatively small size to use both in home and institutional care. It is easy to transport, store and install.
Meet the hoist for transferring

Winn'motion 175®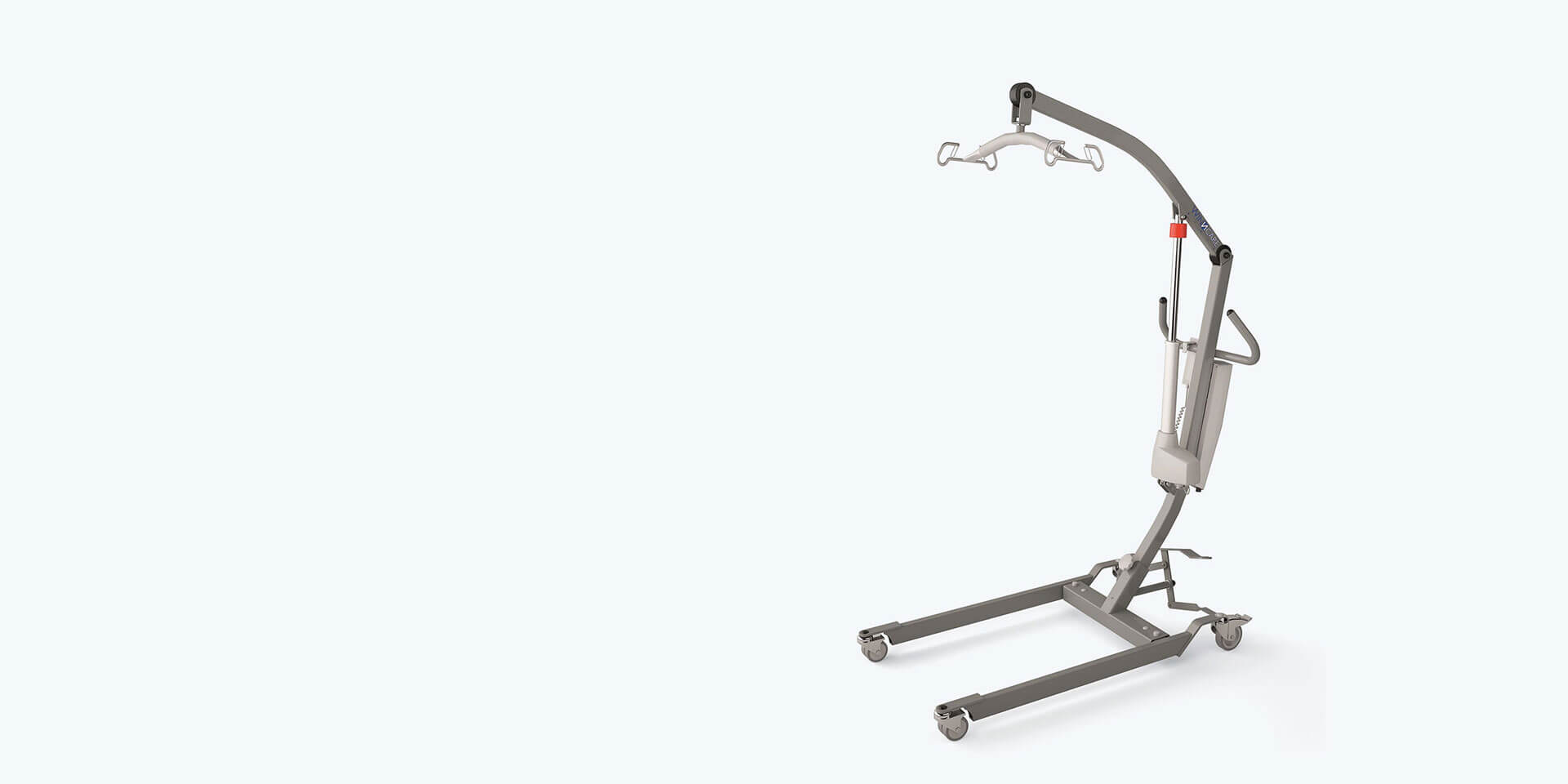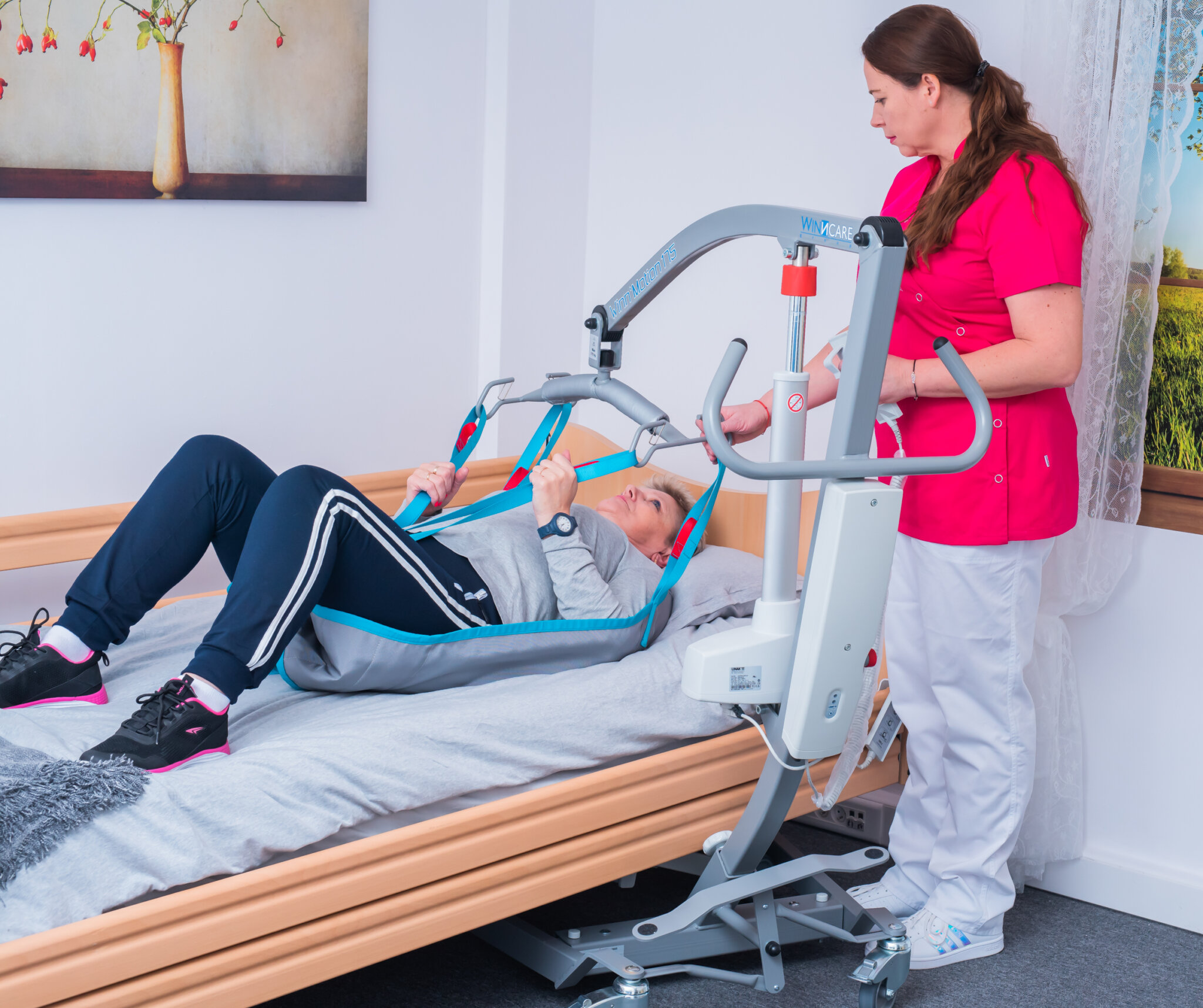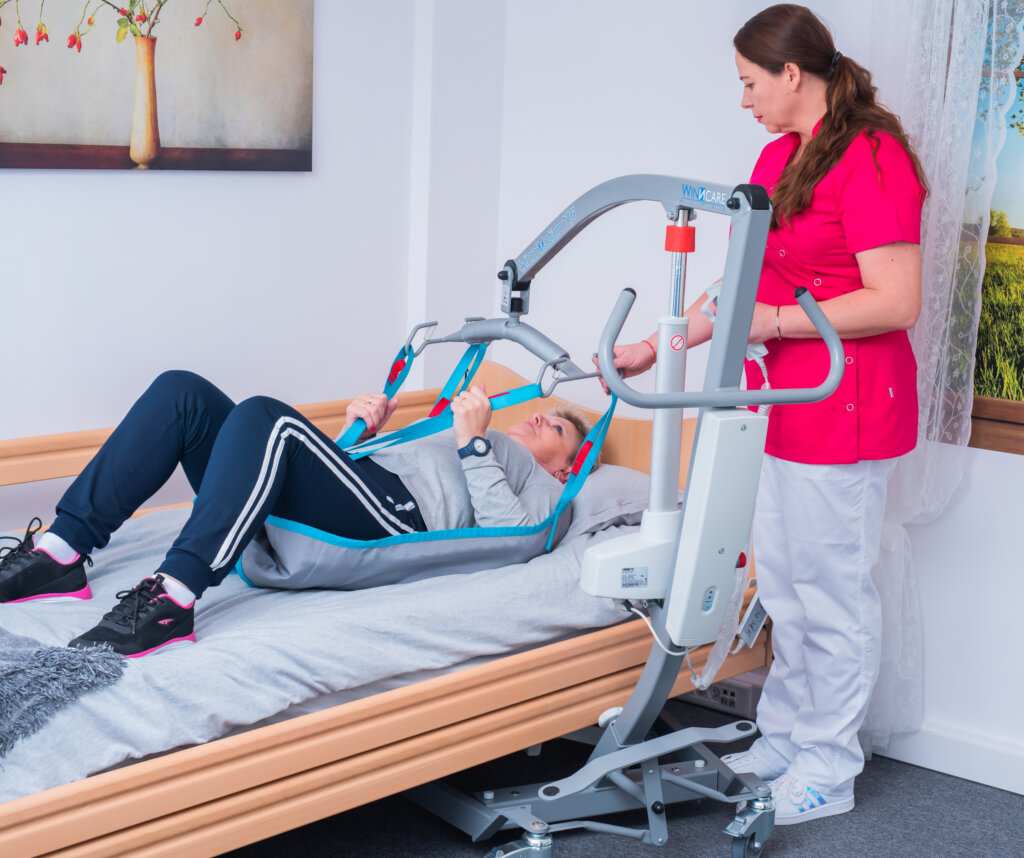 It is suitable for patients weighing up to 175 kg.
Winn'motion 175 hoist ensures safety and comfort of use both for the patient and the caregiver. It is equipped with an emergency stop button on the side of the control box and an anti-collapse system. The hoist also possesses and electric emergency lowering system.
Winn'motion 175 hoist can be released by hand using an ergonomic rotary knob.
 Its feet can be manually moved further apart using a pedal system.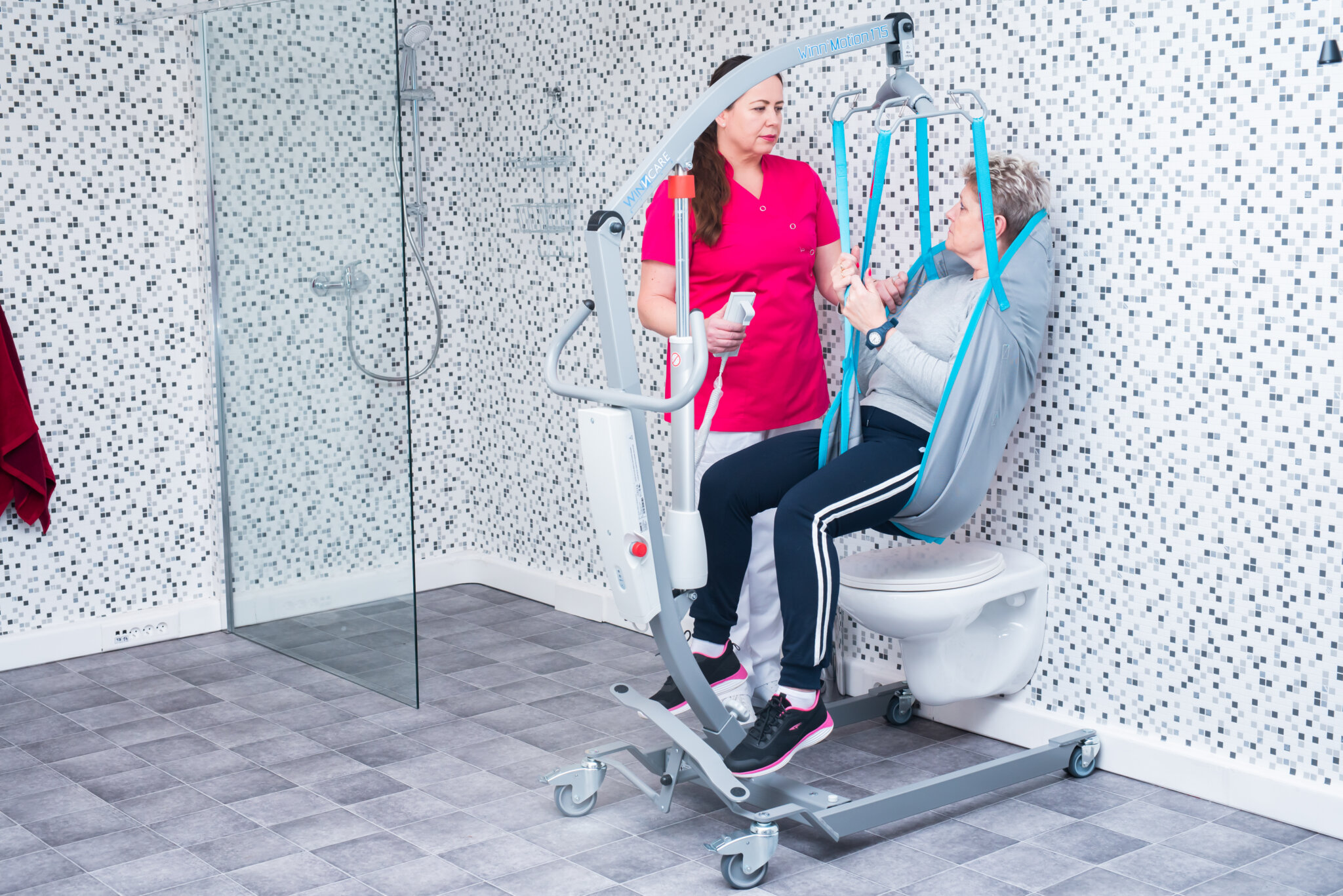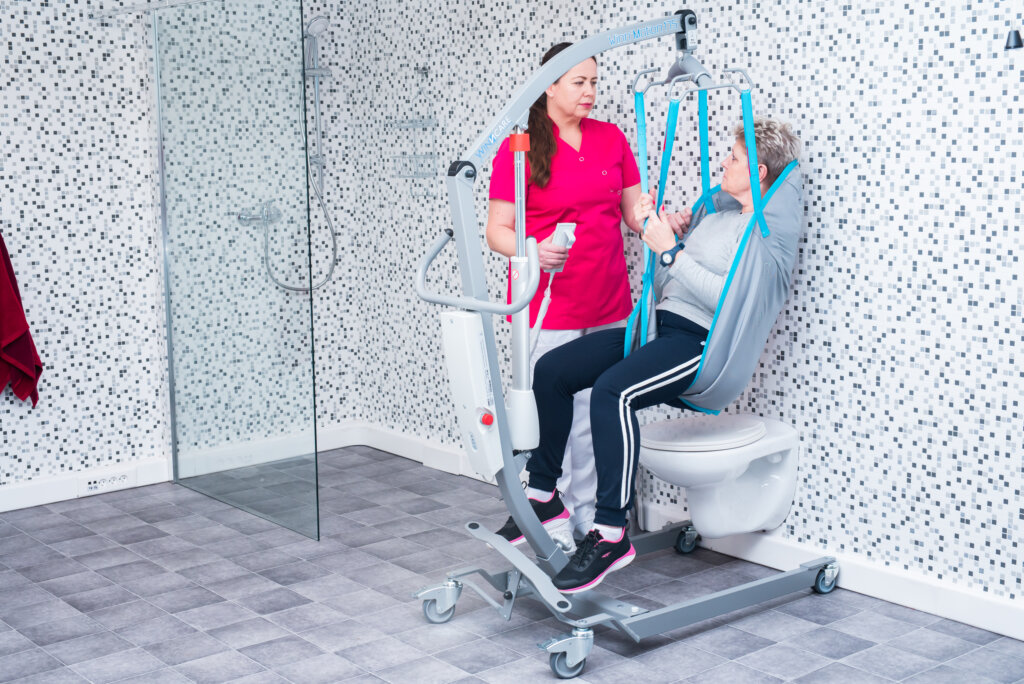 Color of the hoist: RAL 7037 grey
5-year warranty for the hand control and mechanical and electric parts
1-year warranty for the batteries and slings